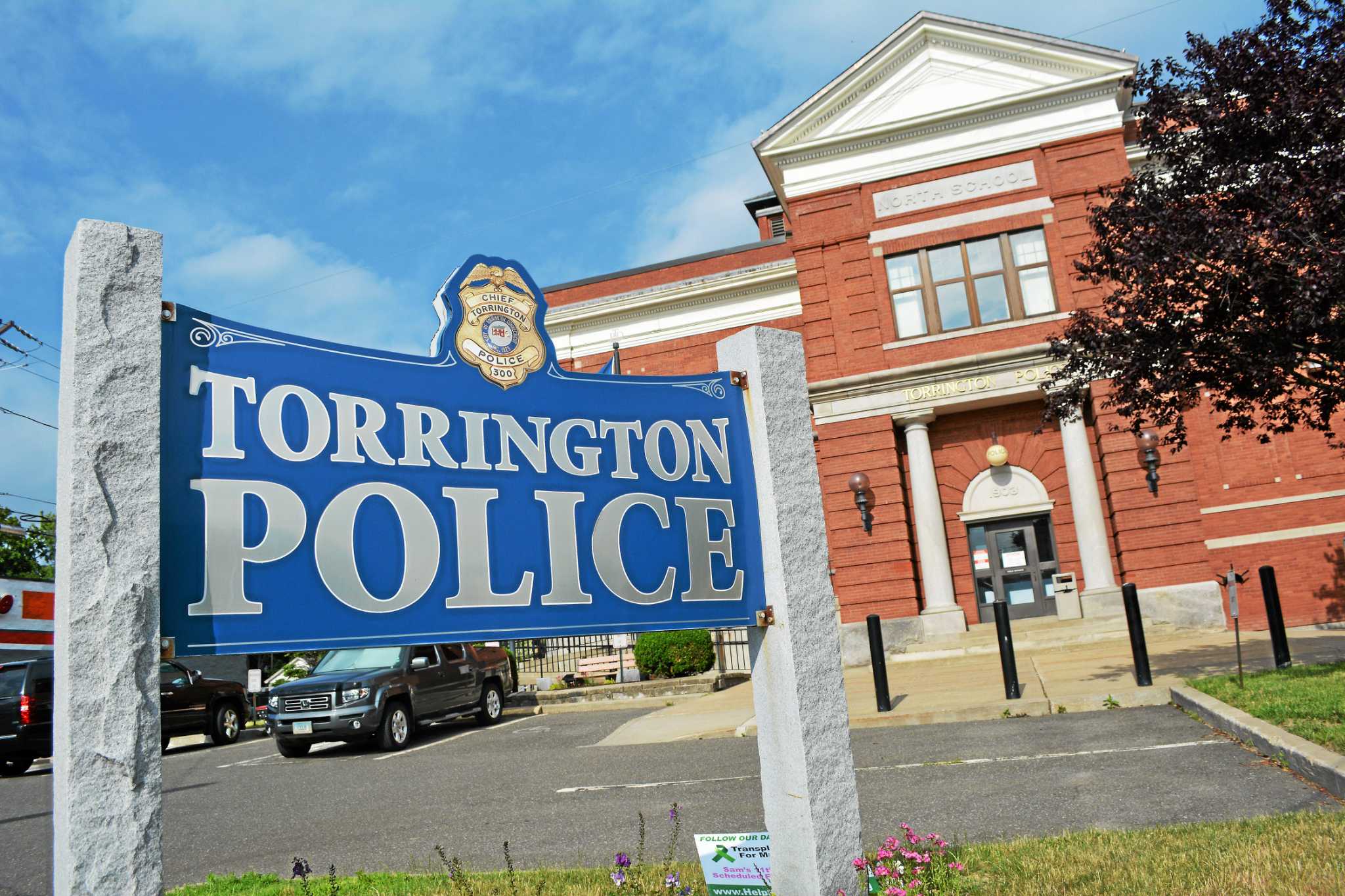 Torrington couple face animal cruelty charges
TORRINGTON — Two townspeople are facing animal cruelty charges after police removed a collection of pets from their home, with all the animals showing signs of neglect, police say.
Nicola Scalora, 30, surrendered on May 16 on a warrant charging him with 16 counts of animal cruelty. Gregory Zarins, 24, surrendered on May 17 on an arrest warrant with the same charges. Both have been released on bail and are due in court on May 23, according to a statement.