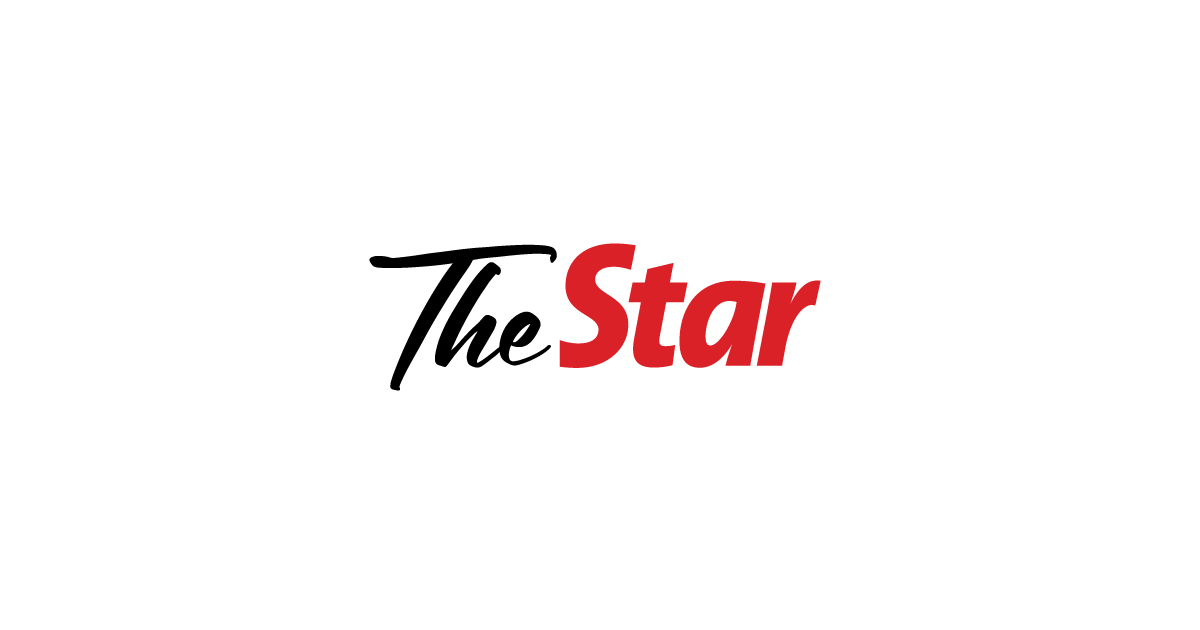 The organization aims to educate people about animal care
PETALING JAYA: Appropriate understanding and knowledge is required before any attempt to handle or rescue animals, according to the Malaysian National Animal Welfare Foundation (MNAWF).
MNAWF Secretary Shrilan Sivagurunathan noted the foundation's mission is to educate animal lovers and pet owners about animal care.
"Our goal is to promote a society that cares about animals and the environment around them. We want to raise awareness about responsible animal ownership and animal welfare.
"People may know a lot about animals. But when you come across an animal, whether it is a pet or a wild animal, you have to know how to take care of it, how to behave around it. When people treat animals and the environment with respect, you won't hear about animal abuse, "he said.
Shrilan explained that the MNAWF has launched a series of webinars aimed at educating animal enthusiasts about proper animal care.
Already in its second edition, the webinars feature seasoned veterinarians who have spoken on various topics in animal welfare and pet care.
Yesterday's webinar was presented by Dr Reuben Sharma, lecturer at the Faculty of Veterinary Medicine at Universiti Putra Malaysia. The topic focused on "initial care and management of injured stray animals and urban wildlife".
In the presentation, Dr Sharma shared the many different traits of domestic and wild animals – from cats and dogs to reptiles like snakes and monitor lizards.
"In the webinar, Dr. Sharma explains to the audience what to understand when they encounter an injured animal.
"The way we behave with an injured animal is important because it can trigger an adverse reaction from the animal. This can cause harm to the animal or to ourselves.
"As Dr Sharma explained, the mantra is always do no harm. If you don't know how to handle an animal, but want to help, the advice is to contact rescuers and authorities, "Shrilan said.
The MNAWF will host more webinars each month, covering other animal welfare topics.
"It's nice to see a good response from the audience. The amount of interest is quite encouraging.
"The more we inspire people to think about animal welfare, the more we have made a difference and played our part," said Shrilan.