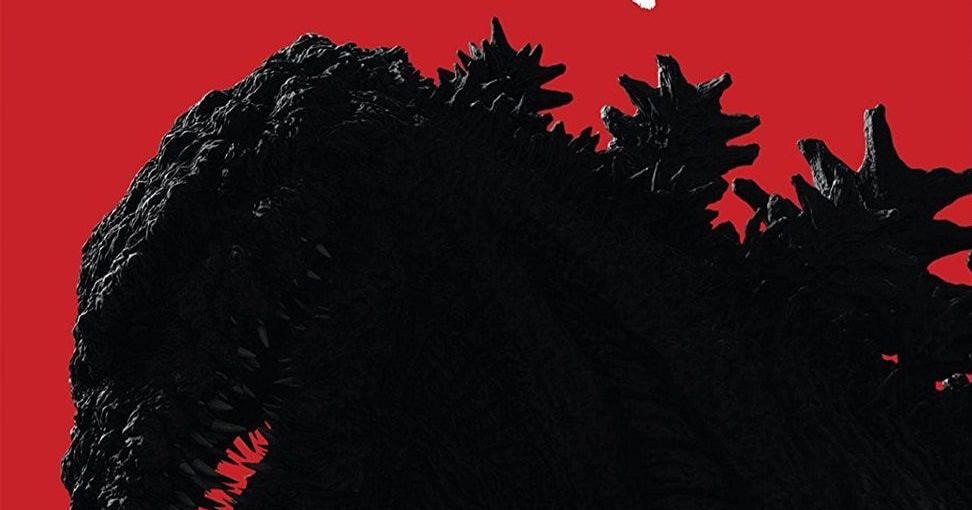 Shin Godzilla takes the reptile back to its horror roots | Opinion
Godzilla and I have a very unequal history. I was first introduced to the Great Lizard via the Hanna-Barbara-created cartoon in the 1970s that most Godzilla diehards try to forget.
I don't have a favorite era of Godzilla, but I always knew there were several flavors of the radioactive reptile. The cult monster movie classic popcorn popper, the goofy floppy-headed protector of kids in the 70s and the mega-action blockbuster hero that American and Japanese movies have made him of late.