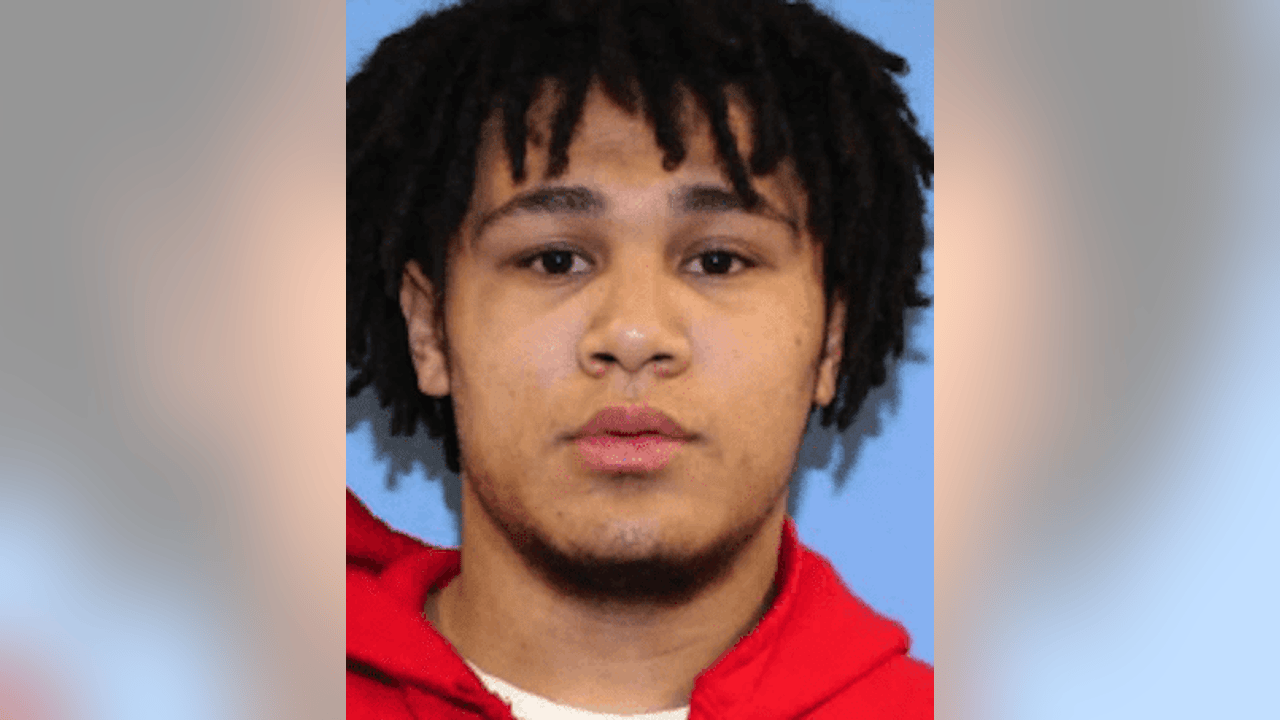 Seattle man wanted for domestic violence, animal cruelty appears in court
SEATTLE – A man wanted for domestic violence and animal cruelty in Seattle appeared in court on November 2.
Zach Grayson, 24, came to court with a dozen family members to support him. He was remanded in custody and jailed on $ 250,000 bail, despite his attorney's arguments. He always refused to speak to detectives.
According to police, in August, Grayson visited the Rainier Beach home of a woman with whom he had previously had a relationship. He then detained her at her home for three days, using physical force to keep her there, police said.
The victim was finally able to speak out and leave her home. When she returned home a few hours later, Grayson beheaded a pet lizard named "My Friend" belonging to the victim's young child and hung it from the ceiling, police said.
Police say Grayson wrote "I love you" on the table in the animal's blood. The child found his pet horribly flared.
According to court documents, he once put a gun in the woman's mouth and threatened her, and also threatened to kill the child.
He was wanted for illegal imprisonment, domestic violence, first degree animal cruelty and third degree malicious mischief.
Domestic violence takes place in our country every minute of every day, occurring every 15 seconds. If you or someone you know needs help, contact the National Domestic Violence Hotline at 1-800-799-7233 or visit https://www.thehotline.org/
Stay connected with FOX 13 News on all platforms:
DOWNLOAD: FOX 13 Weather News & Apps
LOOK: FOX 13 Live News
SUBSCRIBE: FOX 13 on YouTube
BRIEF DAILY: Subscribe to our newsletter
TO FOLLOW: Facebook | Twitter | Instagram