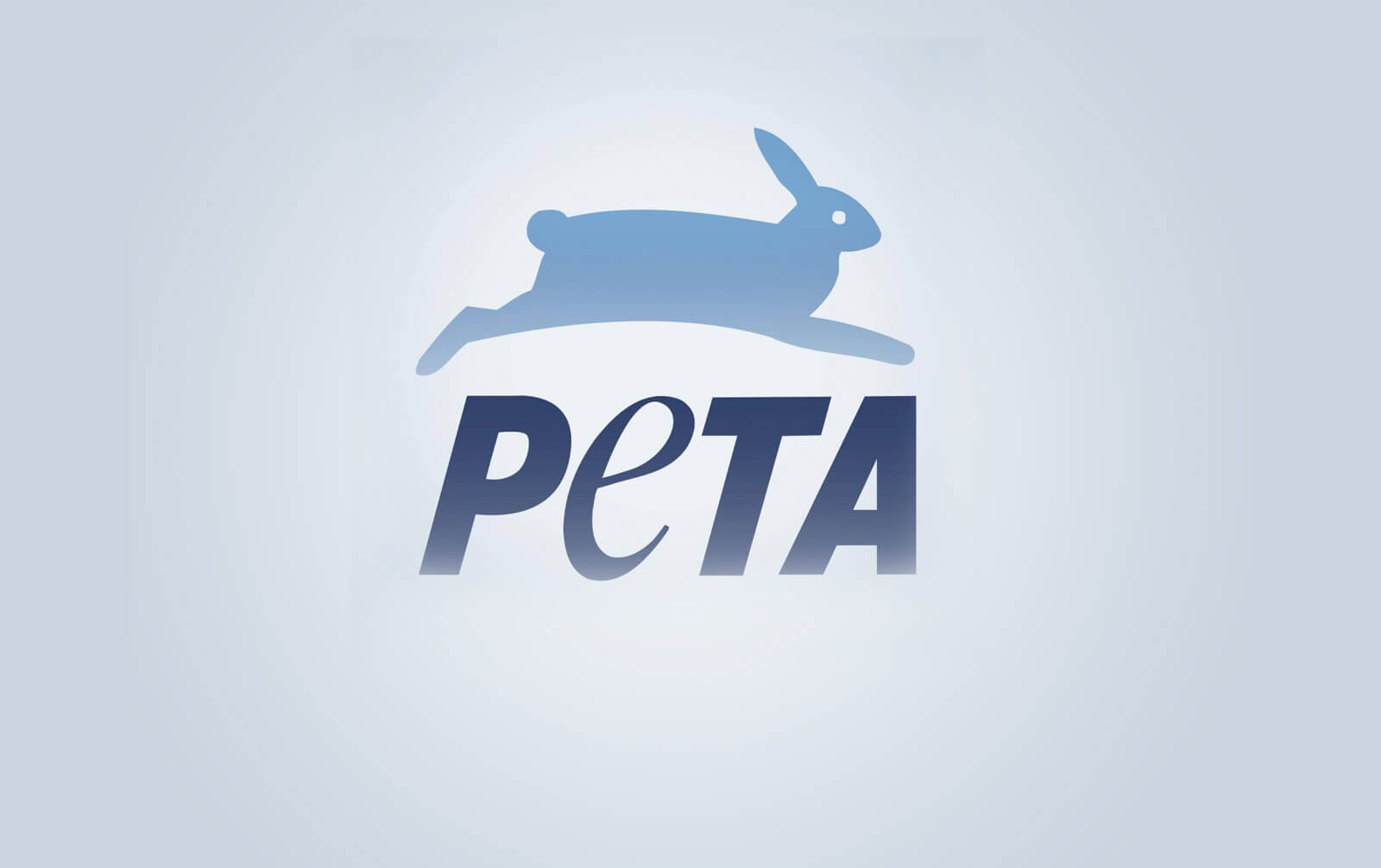 Ruckus at Austin Aquarium to warn visitors of animal attacks
For immediate release:
August 18, 2022
Contact:
David Perle 202-483-7382
Austin, TX – "Warning: Animals Attacked Guests!" and "Animal Deaths and Neglect Inside" – these messages will be posted outside the Austin Aquarium by PETA supporters this Saturday. The action follows the recent PETA's investigation of the mall's indoor petting zoo and aquarium, in which the group's eyewitness documented 27 separate incidents in which lemurs bit members of the public, including children, or staff. The briefing also revealed that staff had lost large numbers of snakes, left injured animals to suffer, left a dying lizard to die outside, tried to crush a rat to death with a cinder block, and other horrors.
When: Saturday August 20, 12 p.m.
Where: Austin Aquarium, 13530 N. Hwy. 183 Ste. 101 (near the intersection of Research Boulevard and Caldwell Drive), Austin
"If families knew that lemurs could bite their children's fingers or that snakes could fall from the ceiling of the aquarium without warning, they would turn around and never look back," says Michelle Sinnott, associate director of the Foundation. PETA for captive animal law enforcement. "PETA urges everyone to avoid this hotbed of cruelty and Austin officials to shut it down, before anyone else is harmed."
PETA — whose motto says, in part, that "animals are not ours for entertainment" — opposes speciesism, a human supremacist worldview.
For more information, please visit PETA.org or follow the group on Twitter, FacebookWhere instagram.