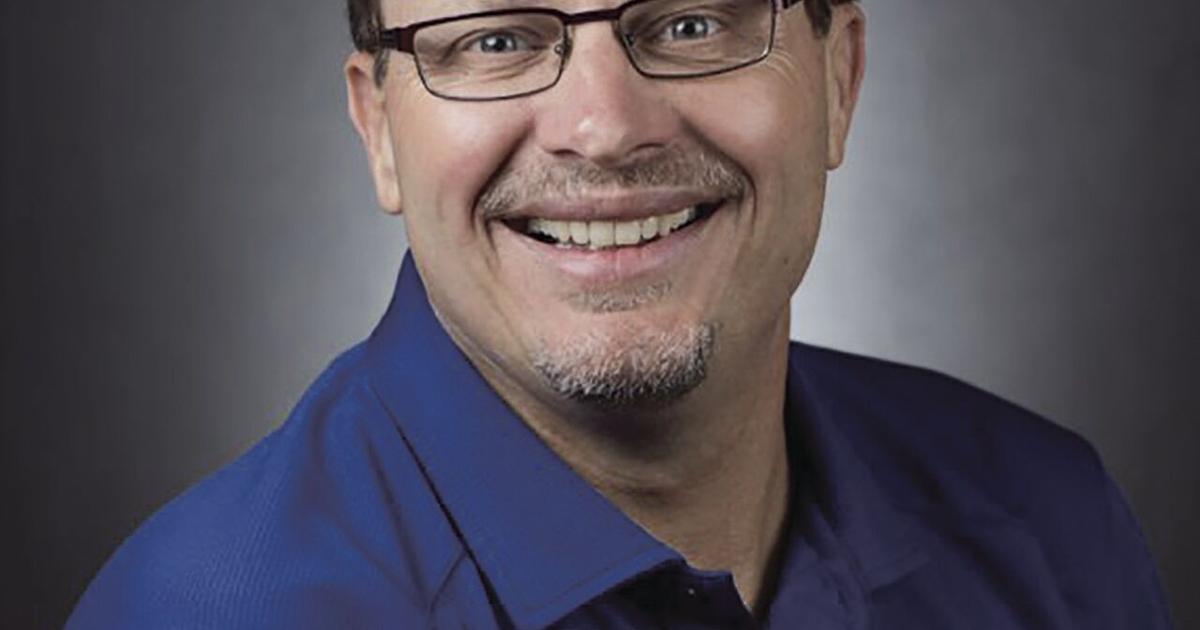 Non-native lizard species that inhabit Florida | News
BREVARD COUNTY – Florida is no stranger to a large number of reptilian neighbors. Looking anywhere in Brevard County, you'll likely notice some of the states' common anole lizards, or even an occasional alligator sighting.
One species, however, has made its home in the southern counties of the state, a far cry from its original genesis.
The 'Peter's rock agama', a species native to East Africa, was first introduced as a pet in the 1970s and, based on studies, has been introduced into the Florida population. in the context of the trade in exotic animals.
Dr. Steven A. Johnson, associate professor and undergraduate program coordinator for the Department of Ecology and Wildlife Conservation at the University of Florida, is helping to track and monitor this new visitor.
"They're not dangerous to humans or pets, really," Dr. Johnson said. "It's a pretty decent sized lizard but they are very shy and they won't prey on anyone."
The colorization of the Peter's rock agama can be differentiated. Males, during the breeding season, have a brighter orange tint and a red head. In contrast, females, even during breeding, remain a light brown or gray.
Dr Johnson explained that males can grow up to a foot long, with females remaining slightly smaller.
"I don't know of anyone who watches these lizards for upward or downward trends," he said. "The map we have composed comes from various sources and was created primarily for identification purposes."
Dr Johnson is using state residents to help report the agama sightings for further study.
"We really want people to report this because it's to the best of our knowledge. They may very well occupy areas outside of this range map and those are the ones we really want to know, that is why are we asking if people see any of these lizards outside of the range map to report it. "
He advocated the use of the map he and the university created that details where the current sightings have taken place. The reported sightings are mostly in the southeastern counties of the state, but not exclusively in any particular area, Dr Johnson explained.
"It's a role that the general population can participate in. There are a lot of eyes and ears on the ground and not just the scientists or me sitting here in Gainesville. I rely on people to help keep track. of various species – especially Cuban tree frogs on which I have worked a lot. "
He has received emails from people in states like North Carolina who have helped him track and monitor this type of tree frog.
The idea of ​​monitoring Peters' agama was to ensure that new populations do not pose a risk to existing fauna. The same is done for any new population of non-native species, whether plants or animals, explained Dr Johnson.
"The take-home message from my perspective is that this is an interesting lizard, but it's an example of the problems we have in Florida with the introduction and establishment of these non-native species." , did he declare. "The concern would be another situation with the Burmese pythons or the Nile Monitor."
Florida, particularly the Everglades region, has experienced an influx of Burmese pythons for several years, threatening native species and the preservation of the region.
"They pose a real threat to Florida, not so much this agama, because it tends to be only in areas that tend to be dominated by humans. It does not invade natural areas," he said. he declares. "While the research has yet to be done, it's unlikely to have a major impact like some of these bigger lizards."
Dr Johnson explains that there is still work to be done with detailed studies on the species, but no clear threats are expected.
Residents statewide can help Dr. Johnson and the University of Florida by visiting www.eddmaps.org and report any sightings of Peters Agama Rock.
For more information visit https://ifas.ufl.edu/