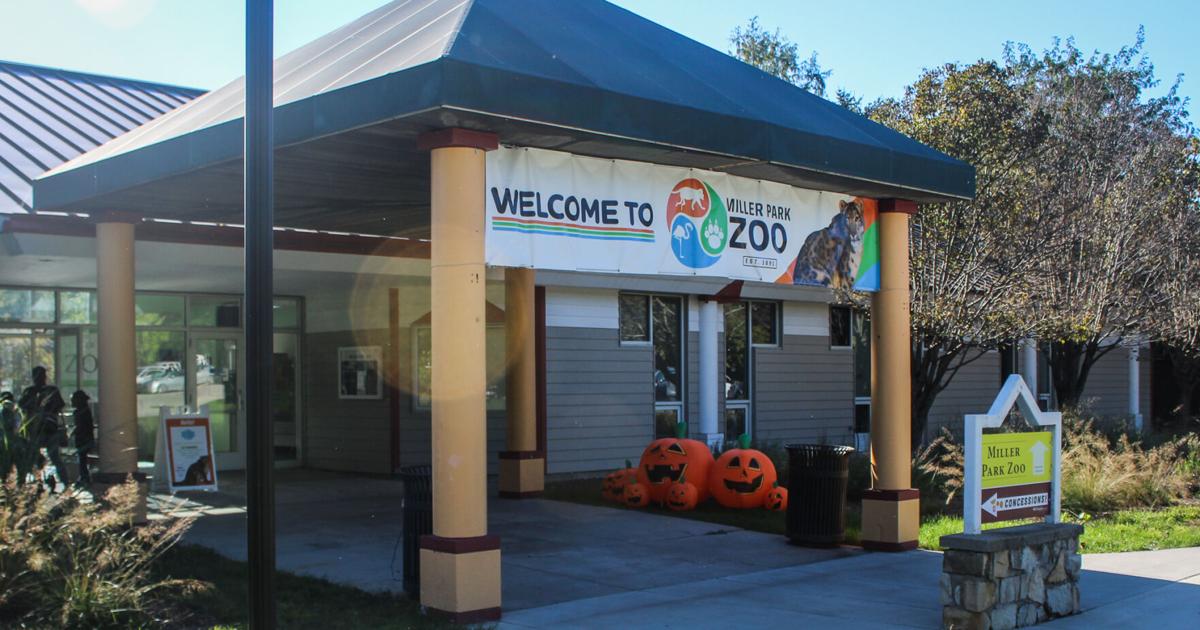 Miller Park Zoo Receives $750,000 State Grant for Katthoefer Animal Building | News
For the third consecutive time, the Miller Park Zoo in Bloomington has received a $750,000 capital grant from the Illinois Department of Natural Resources for the public museum provided by the State of Illinois.
Miller Park Zoo will use grant funds to make improvements to the Katthoefer Animal Building. Originally opened in 1914, the Katthoefer Animal Building is 108 years old and is Miller Park Zoo's largest project.
Improvements to the Katthoefer Animal Building will include basement electrical, concrete and plumbing upgrades. In addition to basement renovations, the grant will be used to build and improve animal habitats.
Some of these improvements to animal habitats will be a new pool in the rainforest area and the two new exhibits in the Katthoefer Animal Building for the reticulated python and other large lizard species.
The City of Bloomington is not obligated to match funds from this grant.
EMMA SYNDER is a news and feature reporter for The Vidette. Snyder can be contacted at [email protected] Follow Snyder on Twitter at @ejsnyder21
---
IF YOU SUPPORT THE VIDETTE MISSION to provide a training laboratory for student journalists at Illinois State University to acquire and hone viable, valuable, and marketable skills in all phases of digital media, please contribute to this most important cause. Thank you.