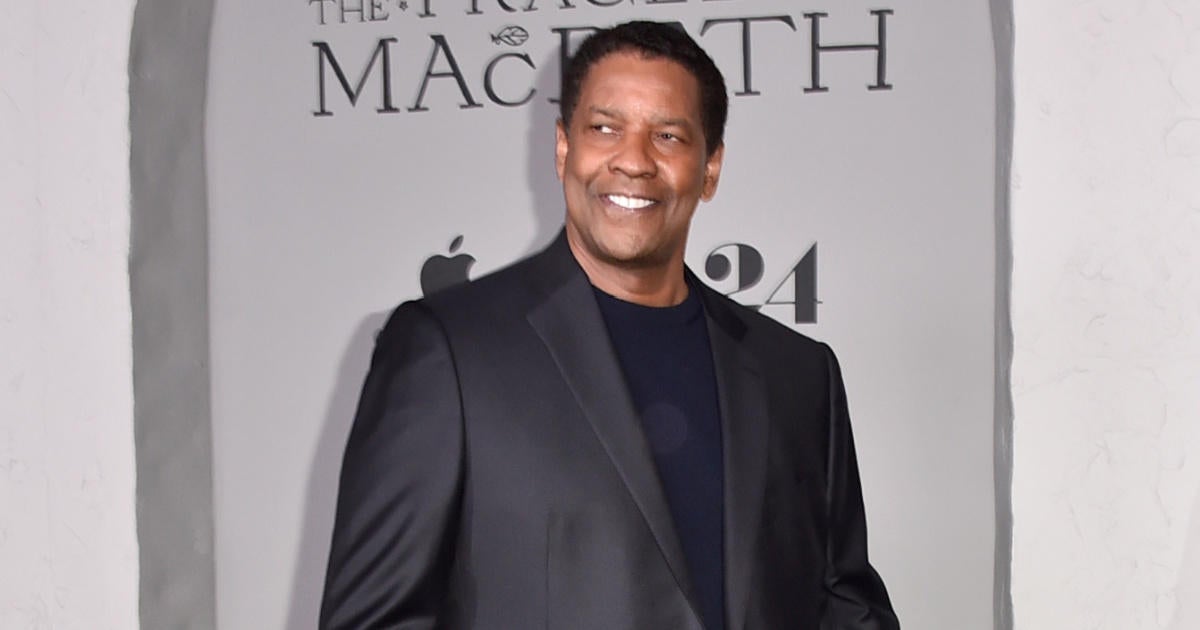 Denzel Washington Opens Up About 'Grey's Anatomy' Incident With Ellen Pompeo
During an episode of his podcast in September, Grey's Anatomy Star Ellen Pompeo shared a story where she confronted Denzel Washington while he was on set to direct an episode of the medical drama. Pompeo had criticism at the time for how she stood out in history, and in a new interview with VarietyWashington weighed in on the situation.
When asked if they had been in a screaming match on set, Washington replied "no, no" while claiming he had no recollection of the incident in question. However, the outlet reported that Macbeth's Tragedy star gave a "slight smile" and added, "But it's fine."
Washington was directing the Season 12 episode "The Sound of Silence," when they began to object to Pompeo's additional direction of another actor — which didn't sit well with the two-time Oscar winner. "I was like, 'Look at me when you're apologizing. Look at me.' And it wasn't in the dialogue. And Denzel made ham out of my a—" she told her former co-star Patrick Dempsey on her podcast. Tell Me with Ellen Pompeo. "He was like, 'I'm the director. Don't tell him what to do.' I was like, 'Listen, mom, this is my show, this is my set. Who are you telling?'"
She added, "So we didn't come out easy, but they're actors for you. Passionate and fiery and that's where you get the magic." The actress added that she and Denzel eventually reconciled. Dempsey hit it off with his former co-star on the episode of his podcast.
"You live in that emotion all day, so things can trigger you very quickly, so it's very difficult to keep that boil, that emotion so that it's accessible — especially on TV because you have to kick it — that you're raw all day, and it's important to create the right atmosphere on set where you're safe to be able to do that," he said in response.
Dempsey then shared that he had his own history with Denzel. the Delighted The star says he stumbled across Washington while on a trip to make sets for a breakfast burrito on the wrong tray. "He's like, 'Hey man, you're on the wrong set, this isn't your set. Get out of here,'" he shared. "And then he looked at me and he winked at me and he just gave me s— in a good way but scared me to death because he gave me the look of Denzel Washington."