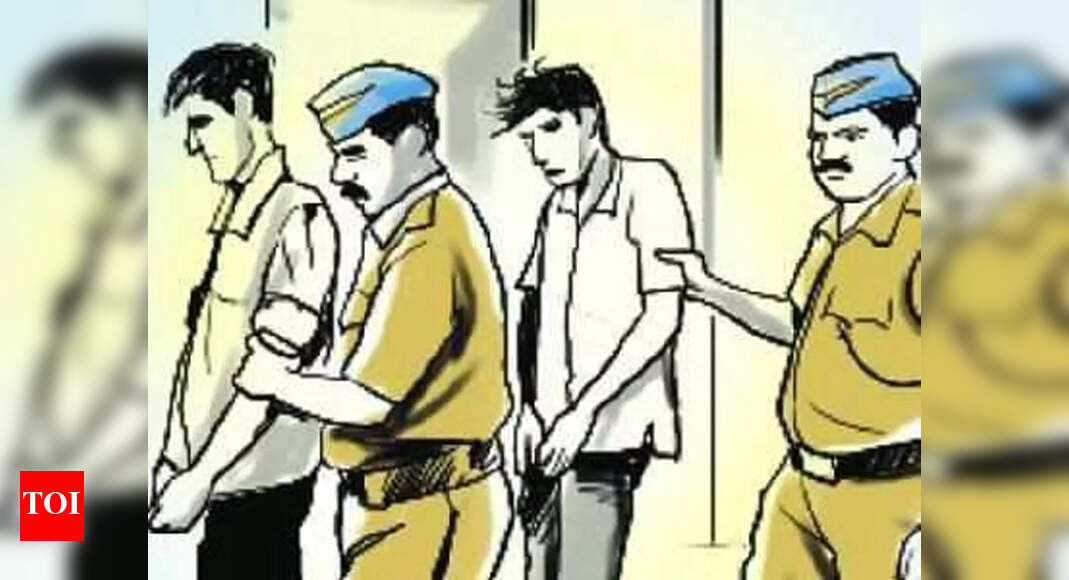 debrigarh: Odisha: Two poachers detained with animal parts inside Debrigarh sanctuary | Bhubaneswar News
BHUBANEWAR: Hirakud Wildlife Division officials on Friday arrested two poachers in connection with illegal wildlife trade and seized the skin of an Asian monitor lizard and sambar antlers inside Debrigarh Sanctuary .
Acting on a report, wildlife officials raided the village of Mundakati and found five Asian monitor lizard skins and a sambar antler weighing two kg and measuring 31 inches long. Both poachers are repeat offenders, wildlife officials said.
The raid was carried out by the Hirakud Wildlife Division Patrol Team. "We are trying to get to know the network of local operators involved in the wildlife trade in Debrigarh. We have stepped up vigilance and deployed informants on identified poaching routes in and around Debrigarh Sanctuary, "said Anshu Pragyan Das, divisional forestry officer, Hirakud Wildlife Division.
The poachers have been identified as Ramanidhi Bhoe (52) and Kshamanidhi Pradhan (35). Both belong to the village of Mundakati and work as cattle herders. Wildlife officials said the skin of the Asian monitor lizard is used to make handbags, homemade accessories, etc. The seized skins had been dried to be free of moisture and odor, wildlife officials said.
Five-foot-long monitors are found in Debrigarh. They have a forked tongue. Due to their thick skin, they are not the preferred prey of large carnivores. In Debrigarh, they are hunted for meat.