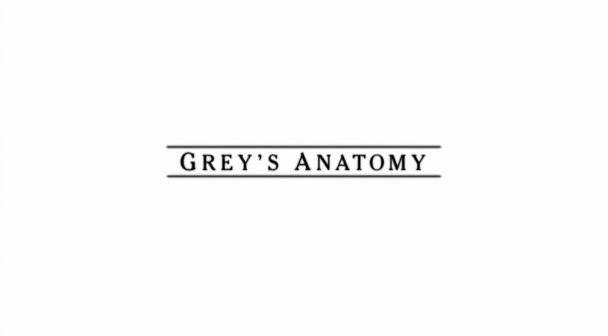 A preview of 'Grey's Anatomy' features new interns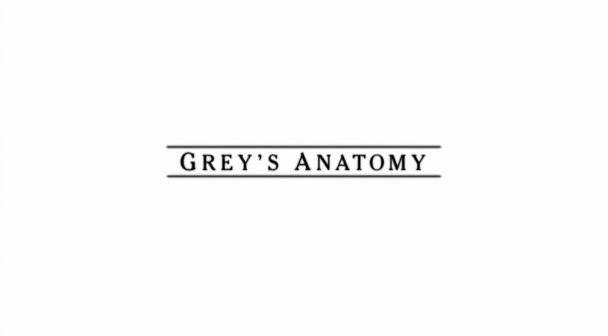 A new preview video for "Grey's Anatomy" introduces fans to the series' new characters, including characters played by Harry Shum Jr. and Midori Francis.
Francis and Shum will play two interns in Gray Sloan Memorial Hospital's new intern program. According to Deadline, Adelaide Kane, Alexis Floyd and Niko Terho will also play new trainees.
At the end of Season 18, the hospital was ordered to disband and rebuild its teaching schedule. Meredith Gray (Ellen Pompeo), the main character of the series, will be in charge of reconstructing the program.
In the video, Shum describes his "Blue" character as "very competitive".
"He's striving to be number one," Shum said in the video.
Francis' character, Mika, is a prankster who likes to make people laugh.
The first episode of season 19 will air on October 6.
AsAmNews is incorporated in the State of California as Asian American Media, Inc., a non-profit organization with 501c3 status. Check out our Instagram account. Go to our Twitter feed and the Facebook page for more content. Please consider doing an internship, joining our staff, submitting a story, or making a tax-deductible financial contribution. We are committed to the highest ethical standards in journalism. Please report any typos or errors to the information at AsAmNews dot com
Related